Importance Of Routine Oil Furnace Maintenance
Annual oil furnace maintenance is crucial to ensuring your furnace's continued good health. There is a reason that oil furnaces that are used commercially tend to last a long time even though they endure heavy usage. This is because oil furnaces that are used commercially go through regular maintenance. These regular preventive measures help to keep the furnace running and lengthen its lifespan.
The oil furnaces that are used domestically need proper maintenance. As long as the furnace is running, people don't think about spending money on getting it maintained. It is when you try to turn on the furnace and it doesn't turn on, that is when you realize you should've regularly spent money on its maintenance.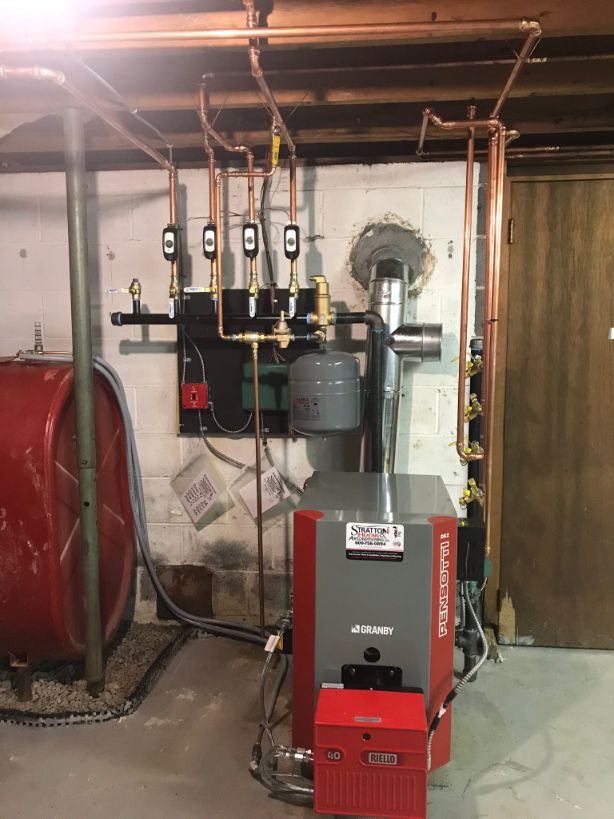 Signs That Show Your Oil Furnace Needs Work
When you don't perform annual maintenance on your furnace, then a lot of issues can turn up. However there are certain signs that start showing themselves way before the furnace stops working completing. If you pay heed to those signs then you may be able to save your furnace from a huge problem, however if you don't pay heed to these signs then that might cause you a lot of problems. You might have to spend more money on getting your furnace fixed. In some cases, the damage is so severe that you might have to replace the furnace.
Some of the signs that your oil furnace needs maintenance or repairs are mentioned below;
Longer than a year since last service
Recently let oil tank reach empty
Strange smell coming from vents
Excessive rust on exhaust or furnace
Frequently needing to reset burner
Smoke coming from vents
Not reaching set temperature
Short cycling( turning on and off frequently)
Sudden unexplained utility bill fluctuation
Benefits of Annual Maintenance
Not maintaining your oil furnace regularly can have negative effects. Being careless or trying to save money by not spending it on maintenance can result in your spending even larger amount of money on getting a new furnace. Let's look at a few benefits that you can enjoy by performing an annual maintenance of your oil furnace.
A planned annual maintenance of your oil furnace would cost you relatively less than buying a new oil furnace or getting it fixed. Catching a problem early before it can damage expensive parts will save you money. In addition to this, preventative maintenance like changing oil filters and ensuring the igniter probes are properly gaped can help prevent problems from emerging.
A properly maintained oil furnace will make the environment cleaner. Ensuring your furnace is running efficiently will improve the emissions your furnace creates. This also has the side benefit of saving you money on your utility bills. Bonus win!
Furnaces can sometimes become combustible. It is never recommended to be carefree about things like oil furnaces. An oil furnace which is in a bad condition may cause a fire and damage your property. If your furnace continually has a problem igniting its fuel oil and is reset multiple times, oil can pool at the bottom of the burner assembly and ignite in a violent way.
When you invest in yearly maintenance, you elongate the lifespan of the furnace. As you would maintenance your car to keep it on the road, you should maintenance your oil furnace It can help in making the oil furnace more durable so you don't have to spend extra money on getting a new one after a few years down the road.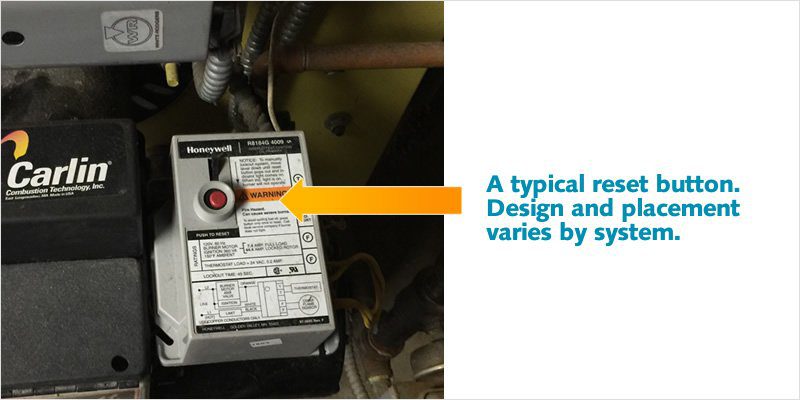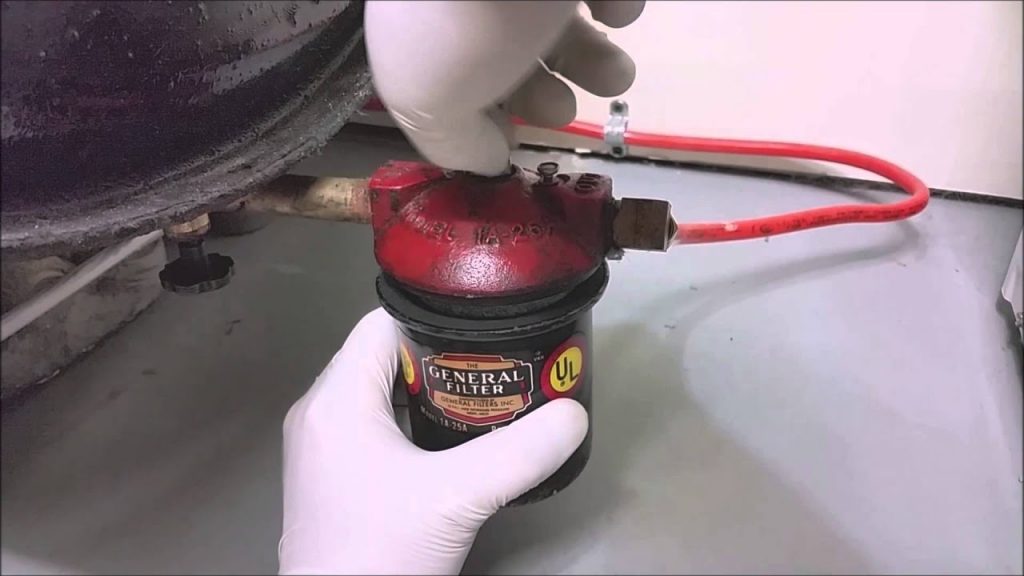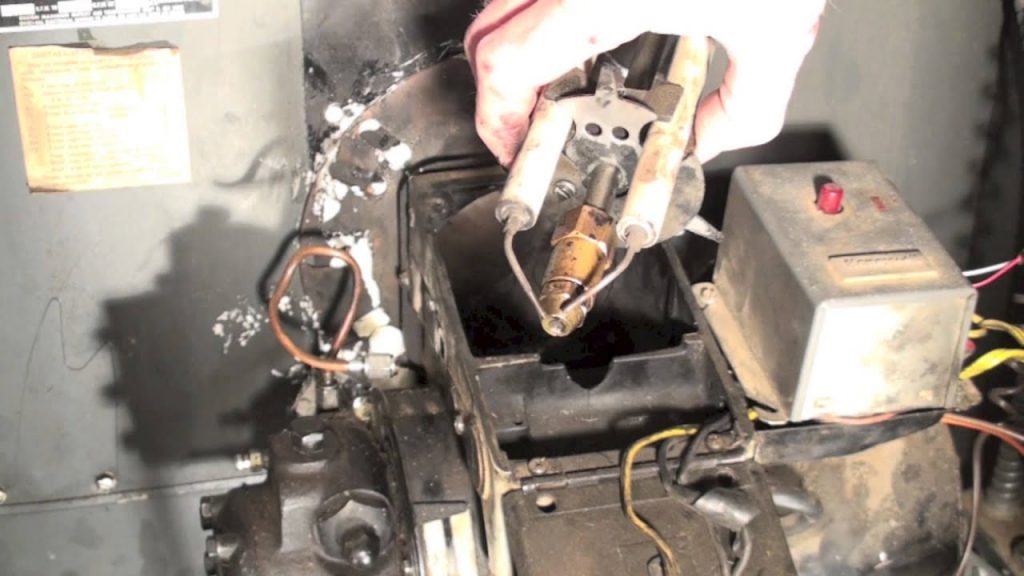 All these benefits show why it is important to hire a professional for annual maintenance on your oil furnace. So, save your money and set up an oil furnace maintenance today with Stratton Heating & Air Conditioning.