Energy Saving Tips During the Winter
During the winter season, you will have to pay more attention towards the heating system. That's where you will notice that you are spending a considerable amount of money on heating your house throughout the season. However, there are some money saving steps, which you can follow in order to transform your house into an energy efficient one in the winter season. Here is a list of some of the most prominent steps out of them. You can follow one or more out of them and experience outstanding returns with money saving.
Get the Most Out of the Sun
You should think about getting the most out of the sun during the winter season. Open curtains and allow sunlight to come into your house during the daytime. Then you will be able to heat your home naturally. However, you need to think about closing the curtains during night time, so that you can trap heat inside and prevent cold from outside coming in.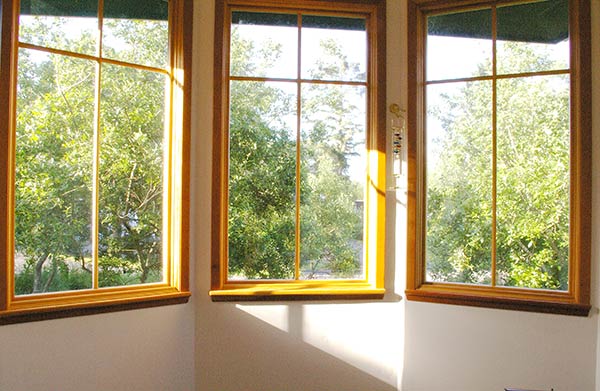 Cover All Drafty Windows
When you look around the home, you may come across drafty windows. It is important to go ahead and cover all those windows as well. In order to do that, you can think about using a clear, heavy duty plastic sheet that comes along with a clear plastic film or a frame. You should double check and make sure that it is sealed properly. Therefore, you can reduce infiltration effectively.
You should also think about getting tight fittings installed at your home. Along with that, you can insulate the shades or drapes on the windows. You need to check and see what window coverings and treatments are available in the market, which can further assist you to enhance the overall energy efficiency at home.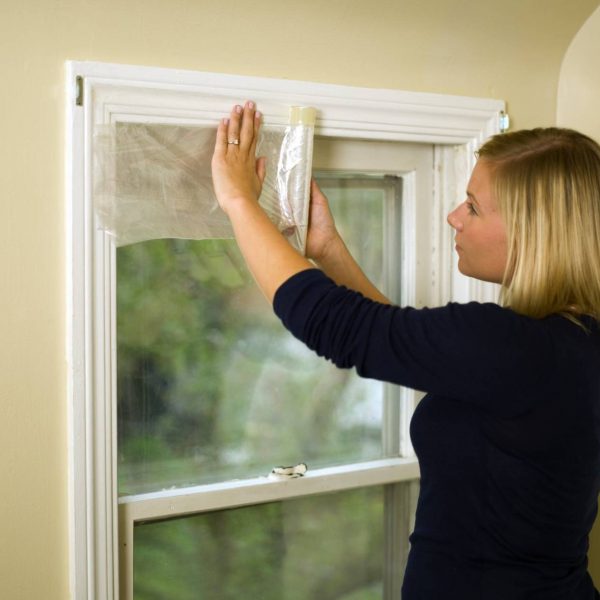 Locate Air Leaks and Seal Them
You should do a proper inspection around your home before the winter season. Then you will come across numerous leaks. Once you spot the leaks, you need to rush towards fixing them as well. Most of the air leaks take place around the pipes. In addition to that, you can also discover leaks near the gaps around your chimneys. If there are any unfinished spaces behind the closets and cupboards, you need to think about sealing them as well.
In order to seal these gaps, you can think about using a weather stripping or a caulk. This is the best method available to seal all the leaks that take place around windows and doors. You should have a solid understanding on how to use weather stripping or caulk to get the most out of them as well.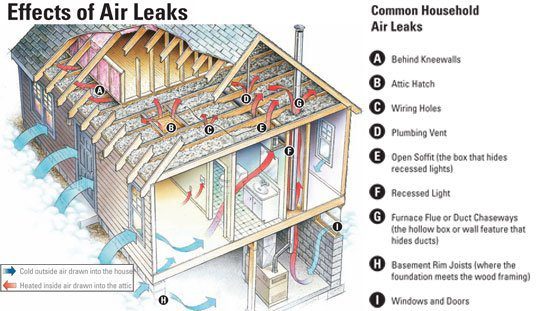 Keep an Eye on the Heating System
It is better to keep an eye on the heating system throughout the winter season. It can deliver numerous benefits to you in the long run. You should provide regular maintenance activities to the heating system. Then you will be able to make sure that the heating system is functioning in its optimal conditions at all times. You should also think about replacing the filter of furnace once every 3 month or sooner depending on systems use. If you are using pellet and/or wood burning heaters, you should make sure that the flue vent is cleaned on a regular basis. Along with that, you should clean the interiors of the appliance with the help of a wire brush. Then you will be able to make sure that the house is heated in an efficient manner.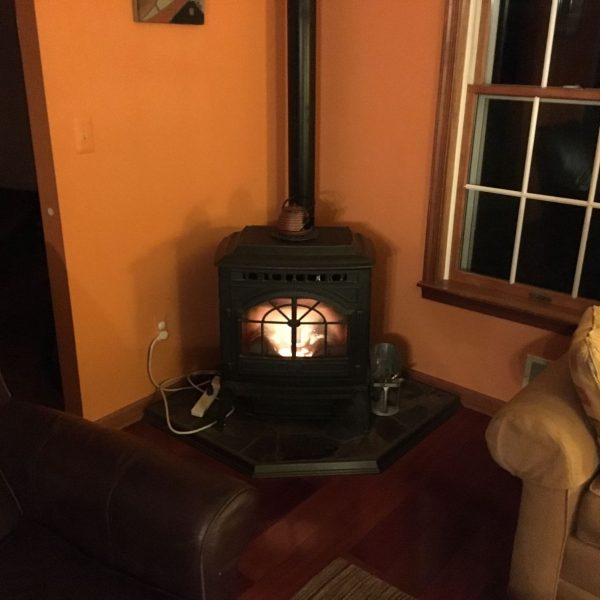 Minimize the Loss of Heat From Your Fireplace
You should take appropriate measures to make sure that heat loss from your fireplace is minimized during the winter season. You should keep the fireplace damper closed and only open it when there is a fire burning. Otherwise, it will be like keeping a massive window open in your house during the cold winter season.
While you are using the fireplace, you need to open dampers that are in the bottom of the firebox. This can provide you with the opportunity to reduce the loss of heat. Otherwise, you can think about opening the closest window. The window should only be opened about 1cm. Some people never use their fireplaces. If you are one of them, you can think about placing a seal to the chimney flue.
Reduce the Water Heating Bill
If you want to reduce the water heating expenses during winter season, you need to turn down the overall temperature of it. It is better if you can keep the temperature at 120 degrees Fahrenheit. This will not just provide you with the opportunity to save energy, but you can also refrain from scalding your hands. If you find yourself consistently running out of hot water, feel free to increase the temperature until desired results.